Let Us Send You These
6 Awesome-Sounding Jam Tracks to
Improve Your Guitar Playing — for FREE!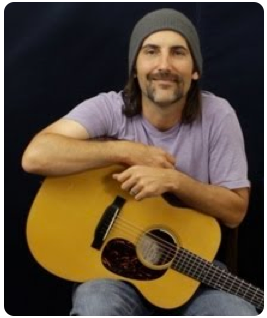 Yep — For a limited time, we are giving away these 6 killer jam tracks for FREE. Grab them now before this page gets taken down. Nothing to pay, no obligation, no strings attached.

Why use jam tracks? Because practicing with great-sounding, custom-recorded backing tracks like these makes it feel like you've got a full band behind you!

You'll enjoy practicing more. And you'll sound better on guitar immediately.

Just enter your email below and we'll send them right away :-)
Here are the tracks you're receiving for FREE:
(Listen to quick samples!)
| | |
| --- | --- |
| 1) 10 Steppin' Key A Major Jam Track | |
| 2) Duck Walkin Key B Major/Minor Jam Track | |
| 3) Sweet Clone Key D Minor Jam Track | |
| 4) Truthful Key A Major Jam Track | |
| 5) Emotown Key of E major Jam Track | |
| 6) The 12th Bar Key of C# minor Jam Track | |

**Please double-check that your email address is correct or. you won't be able to get our jam tracks. I take your privacy very seriously - your information is NEVER shared.
Copyright © 2011 - 2018 Papastache Inc.