Become a Strumming Pro
In Just 13 Minutes!
Watch Our FREE Strumming Video Lesson to
Play Easily and Naturally So That You Can
Strum Your Favorite Songs ...
... And Also Grab Your FREE "Chord Form Handbook"
for easy reference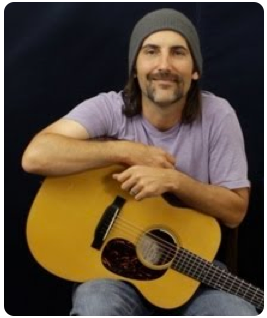 Yep — For a limited time, we are giving away this awesome strumming lesson from Brett "Papastache" for FREE. Grab it now before this page gets taken down. Nothing to pay, no obligation, no strings attached.

If you've got a little bit of experience, or even if you've never held a pick before, you will LOVE this lesson. And you'll sound better on guitar immediately.

Just enter your email below and we'll send them right away :-)
Free Ebook Added! (Limited Time Only):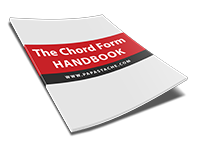 Also receive our 11-page "Chord Form Handbook" for all the essential "must-know" chord diagrams and charts. It's the perfect reference companion!

**Please double-check that your email address is correct or you won't be able to get our jam tracks. We take your privacy very seriously - your information is NEVER shared.
Copyright © 2011 - 2018 Papastache Inc.