Can This One Simple 10-Minute Video
Really Show You How to Create Melodic,
Memorable Blues Music just Hendrix, Page
or Stevie Ray Vaughan?
YES! And for a limited time only, we're giving it away for FREE — PLUS a FREE "Blues Scales" ebook and 5 Killer Jam Tracks, Too ...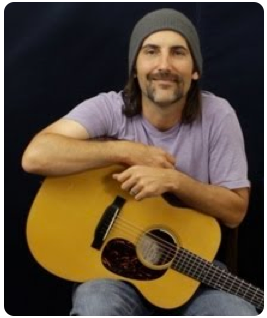 Grab this awesome blues guitar resource from Brett "Papastache" right now for FREE. Nothing to pay, no obligation, no strings attached.

This video is Brett's infamous "Pentatonic Power" lesson. You'll discover how to use chords and scales together to create mind-blowing riffs ... without the usual struggle and frustration. Use it with the free jam tracks and you will blow yourself — and everyone else — away.

Just enter your email below and we'll send everything right away :-)
Free Ebook Added! (Limited Time Only):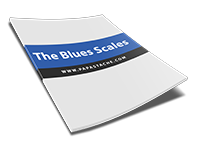 Also receive our 17-page "Blues Scales" ebook for all the essential "must-know" chord diagrams and charts. It's the perfect reference companion!

**Please double-check that your email address is correct or you won't be able to get our jam tracks. We take your privacy very seriously - your information is NEVER shared.
Copyright © 2011 - 2018 Papastache Inc.