FREE VIDEO: Make Your Blues Guitar Solos More Memorable and Melodic Almost Instantly!
PLUS, Grab Our FREE "Blues Scales" ebook and
5 Killer Jam Tracks, Too (Limited Time Only)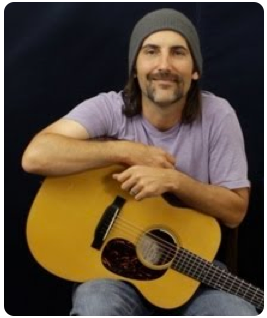 You don't need to know a lot of theory to solo like a classic bluesman. And to prove it, we're giving away this awesome 22-minute lesson from Brett "Papastache." Watch this free video to go from "soulless" to melodic almost immediately.

And then use the free jam tracks to "lock in" your progress and blow away your listeners!

Just enter your email below and we'll send everything right away :-)
Free Ebook Added! (Limited Time Only):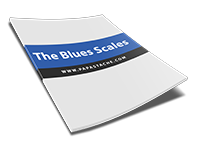 Also receive our 17-page "Blues Scales" ebook for all the essential "must-know" chord diagrams and charts. It's the perfect reference companion!

**Please double-check that your email address is correct or you won't be able to get our jam tracks. We take your privacy very seriously - your information is NEVER shared.
Copyright © 2011 - 2018 Papastache Inc.