Let Us Send You These
5 Awesome-Sounding Hendrix-Inspired
Jam Tracks to Improve Your Guitar Playing — for FREE!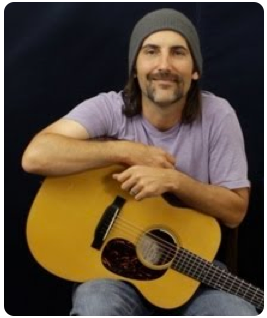 Yep — For a limited time, we are giving away these 5 killer Hendrix-Inspired jam tracks for FREE. Grab them now before this page gets taken down. Nothing to pay, no obligation, no strings attached.

Why use jam tracks? Because practicing with great-sounding, custom-recorded backing tracks like these makes it feel like you've got a full band behind you!

You'll enjoy practicing more. And you'll sound better on guitar immediately.

Just enter your email below and we'll send them right away :-)
Free Ebook Added! (Limited Time Only):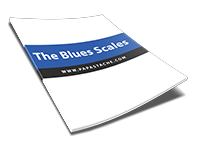 Also receive our 17-page "Blues Scales" ebook for all the essential "must-know" chord diagrams and charts. It's the perfect reference companion!
Here are the tracks you're receiving for FREE:
(Listen to quick samples!)
1) Axis Jam Track

(Full-blooded custom jam track in the style of the Hendrix masterpiece, "Bold As Love.")

2) Floor Groove Jam Track

(Upbeat, funky jam track in the style of the Chicago electric blues classic "Killing Floor.")

3) Foxy Jam Track

(Instantly recognizable, intoxicating jam track inspired by the song, "Foxy Lady." Need we say more?!)

4) Manic Progression Jam Track

(Tasty, textured jam track in the style of Hendrix's all-time epic "Manic Progression.")

5) Tower Groove Jam Track

(Tasty jam track in the style of "All Along the Watchtower.")
New Drummer Jam Track Added

This awesome track will allow you to learn to groove with a drummer.

Use it as a tool for rhythm or lead guitar.